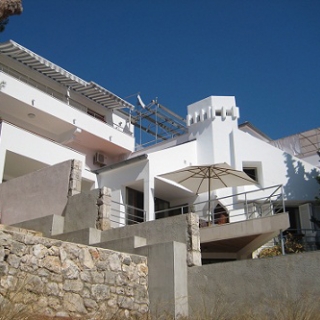 PRICE
140 €
Max. person capacity: 2

Apartment area 91 m2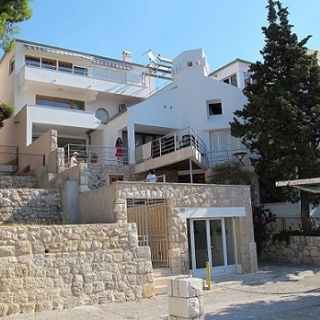 PRICE
70 €
Max. person capacity: 2

Apartment area 56 m2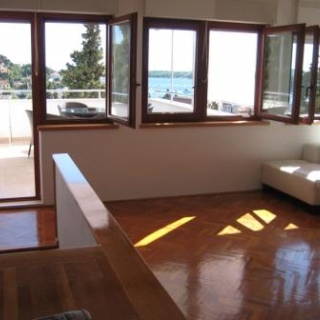 PRICE
110 €
Max. person capacity: 2

Apartment area 55 m2

We are located in the central part of the town of Hvar in a residential area with a beautiful harbor view. Within 2 minutes walk will take you to the nearest beach, 3 minutes walk to the ferry port, and 5 minutes walk to the main square, shops, markets, restaurants,...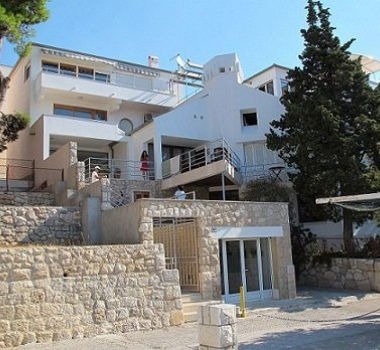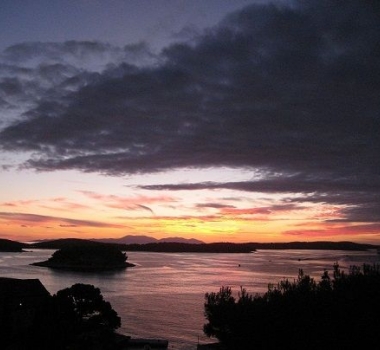 The apartments have a separate entrance and are equipped with air conditioning, satellite TV, ADSL internet and kitchen appliances. The gym and private parking are available.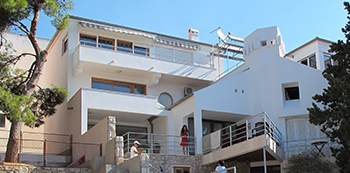 Browse gallery apartments for rent Vidikovac, Panorama and Art. Each apartment offers a beautiful view of the sea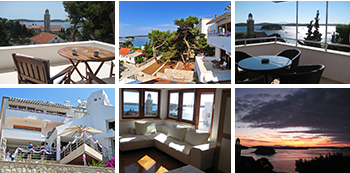 It is located in Split-Dalmatia County, in the middle of a group of islands that are part of the county. Reviewed by the immediate neighborhood, north of it is the island of Brač, and...